MORE STORIES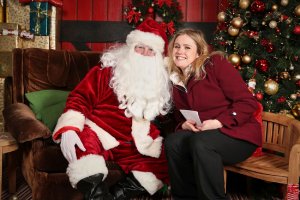 SOUTH DUBLIN, IRELAND • DECEMBER 15, 2017
A month of activities for South Dublin families at the new Scientology Community Centre on Firhouse Road benefiting local charities. As Christmas approaches, there is a deep sense of community in the air.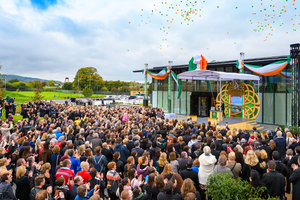 DUBLIN, IRELAND • OCTOBER 14, 2017
A new Church of Scientology and Community Centre on a multi-acre estate open its doors to the communities of Dublin with a ceremony full of spirit and celebration.
SCIENTOLOGY TODAY
INTERNATIONAL NEWS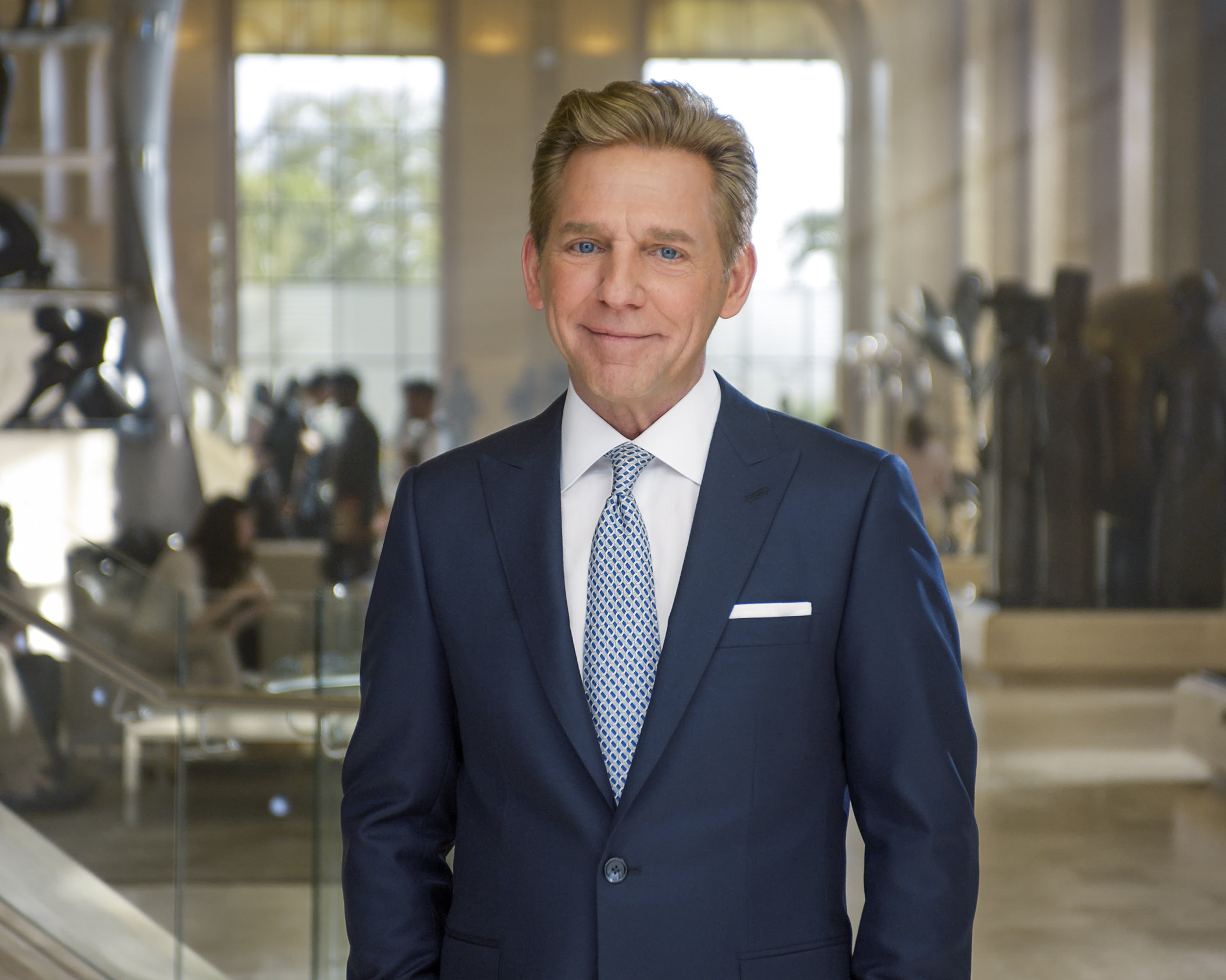 DAVID MISCAVIGE USHERS IN NEW RELIGIOUS BROADCAST ERA WITH SCIENTOLOGY NETWORK LAUNCH
LOS ANGELES, CALIFORNIA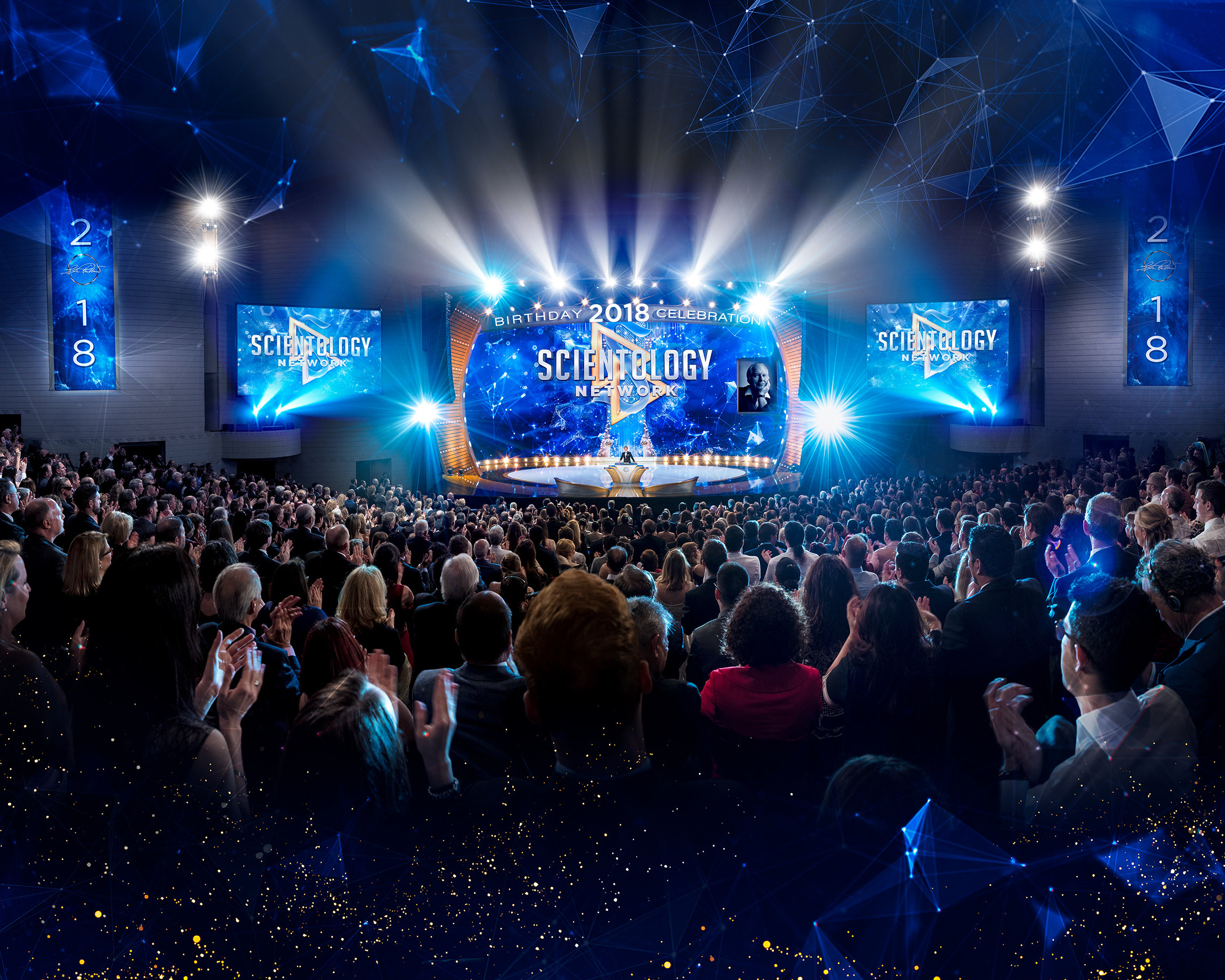 THOUSANDS CONVERGE TO MARK SCIENTOLOGY FOUNDER'S BIRTHDAY AND A "FLIP OF THE SWITCH" FOR UNRELENTING DISSEMINATION
CLEARWATER, FLORIDA
See all news